Topic: Orbs, Triangles, Diamonds [Boss Objects?]
.

here they have sprikes

here you can see the spike balls changing form

here they are even glowing red
after much confusion i think i finally found the purpose of thesei think they constantly change form and also move around the level i think they come in 3 fourms
1. spikeless and can be used like in the sonic tech demo 718
2. turns red and sprikes strat to come out?
3. full spikes cannot enter
for the nack boss level i have no idea what these are or maybe they are another form of orb

thoughts ?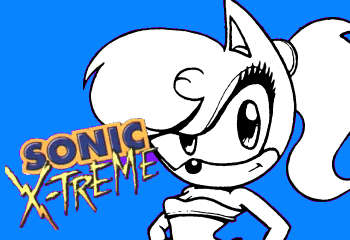 http://web.archive.org/web/200902190033 … sonic.com/